FEATURES:
1, new food grade material, HDPE;
2, inside is polymer cool storage material (SAP or CMC);
3, BPA free,and safe;
4, Perfect sealing, ultrasonic welding.
5, transparent appearance, beautiful.
6, high efficiency, reusable .
USAGES:
1,Better refrigerant,
2,Chilling and freezing food,
3,Heat-treating of metals,
4,Blood & vaccine sample preservation,
5,Lasting cold for a long time transportation ,
6,Frozen for hunting, fishing, and camping,
Pictures;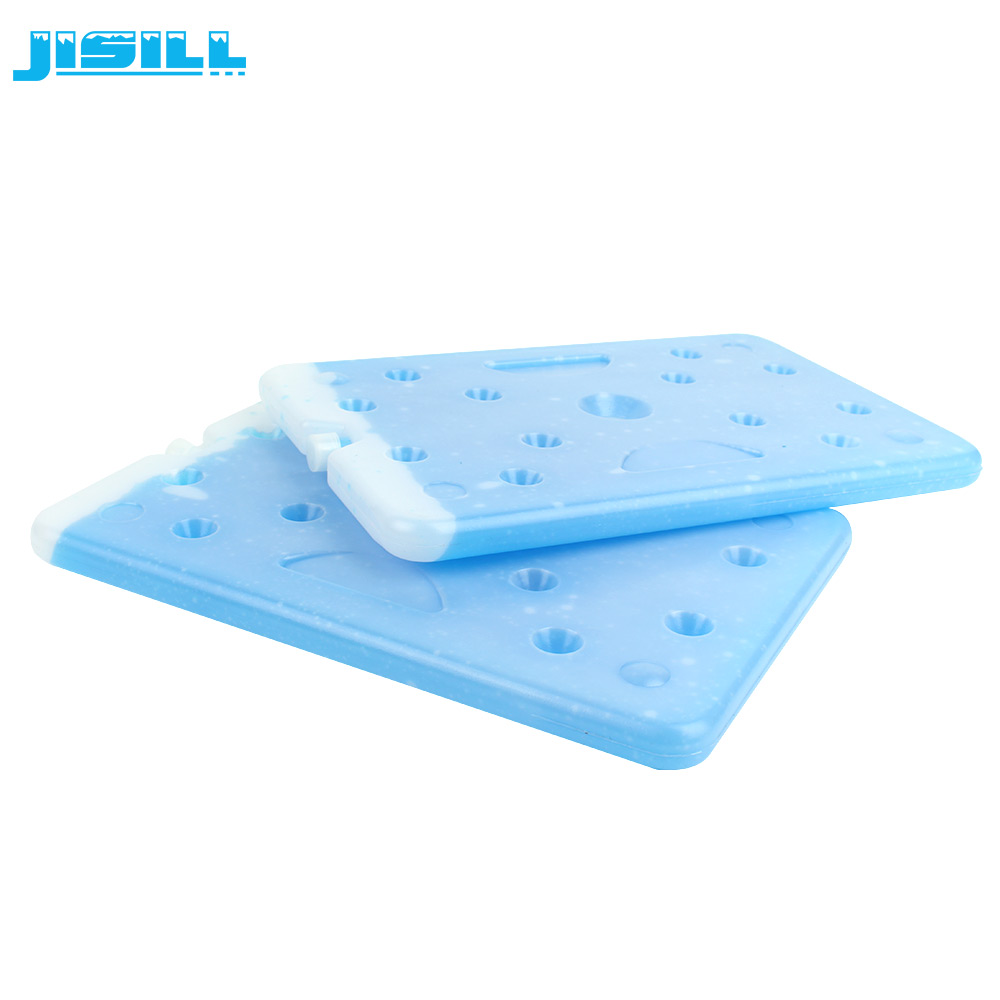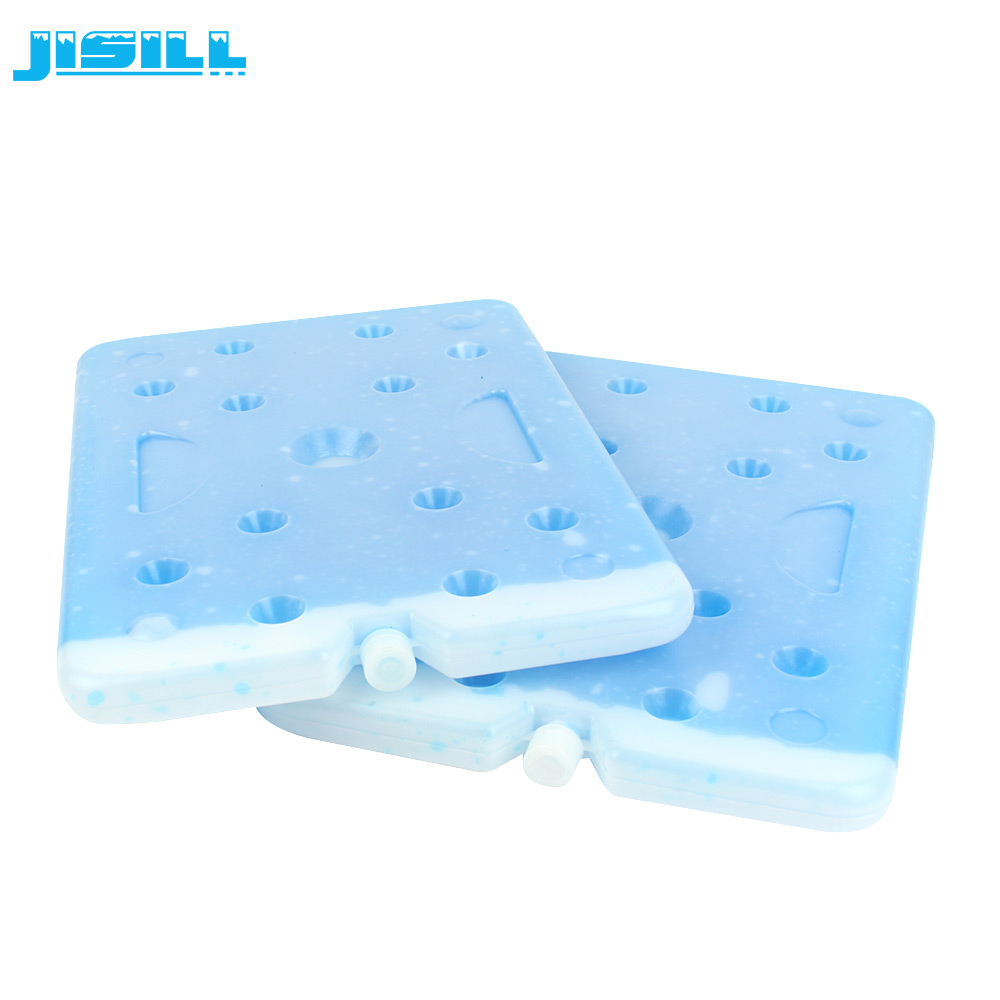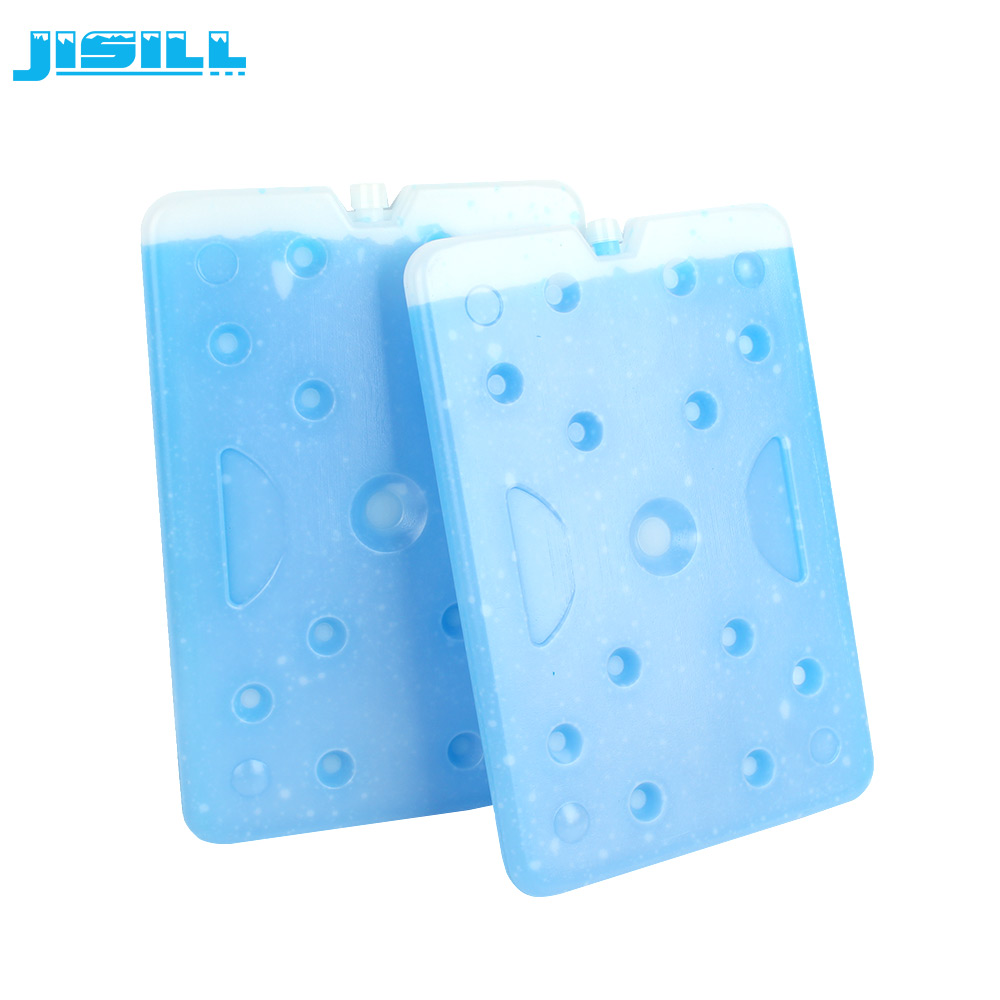 We have our mould maker and printing maker. So we can custom your design ice pack and your special packing type , like shrink wrap ,color box,retail box ,lables and so on !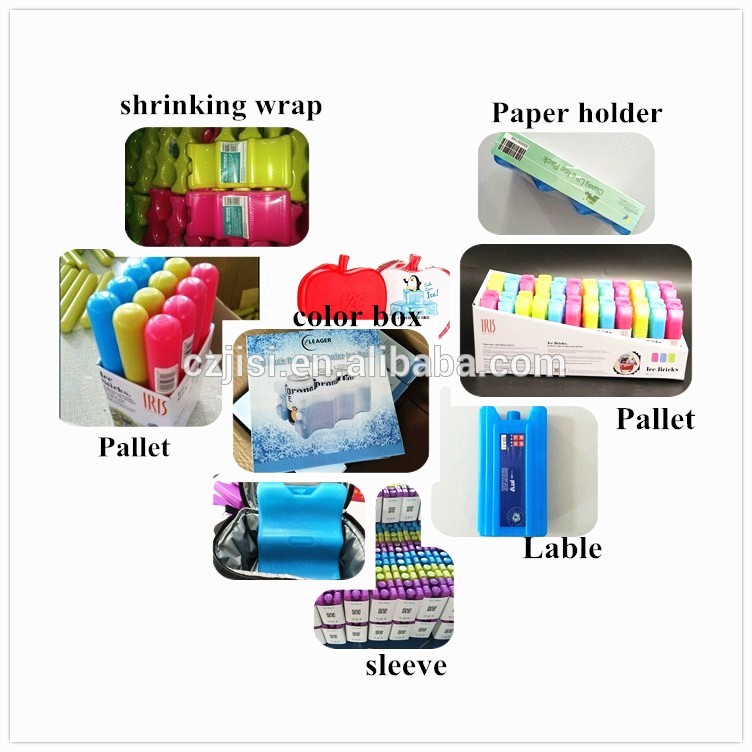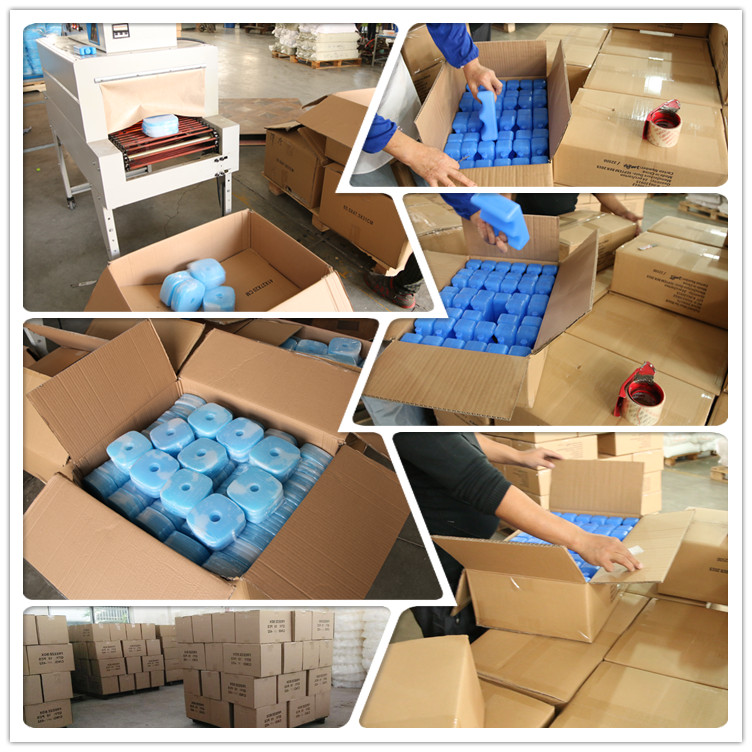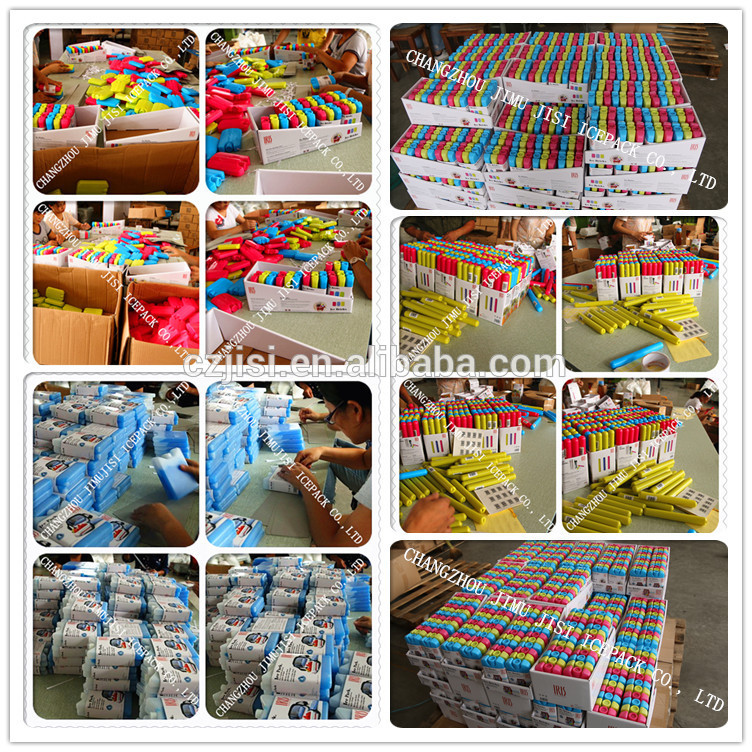 If you have your own new ice packs need to be customized,like your size or shape,Our factory can make it for you.