Factory Customize Portable Mini Insulin Pen Travel Cooler With vacuum insulation panel thermal material with 2-8 degrees for 8 hours . Mini insulin pen travel cooler
is very convenient for insulin carriers .
Product information:
Item

BWX03

Dimension

External : 230 x 170 x 170 mm

Internal : 210 x 140 x 140 mm

Capacity

4 L

Material

Inner vip thickness

20 mm

The thermal conductivity

<0.0025 w/m.k

Cold Source

Custom

ice brick
Mini insulin pen travel cooler application:
Mini insulin travel cooler, are used to transport blood products, organs and pharmaceuticals
that require stable temperatures to maintain their life saving and life giving properties.
Ideal For Transporting Medicines such as :
--Biopharmaceutical, Life Science and other Medical Products
--IVD products and biological specimens
--Selected fresh food, drink and dairy products
Vacuum Insulation Panel Features:
Vacuum Insulation Panel (VIP) is a kind of vacuum insulation material. The vacuum insulation panel is the world's advanced insulation material. The thermal conductivity is less than 0.003w / mk. The vacuum insulation panel adopts the principle of vacuum insulation, The core materials can be chosen from from super-fine fibre, short-cut fibre . Outside, it is sealed with aluminium film or composite aluminium fiber.It effectively free from air convection caused by heat transfer, thermal conductivity significantly reduced, so as to achieve better insulation effect.
And It does not contain any ODS material, has the characteristics of environmental protection and high efficiency and energy saving, is currently the world's most advanced and efficient heat preservation material.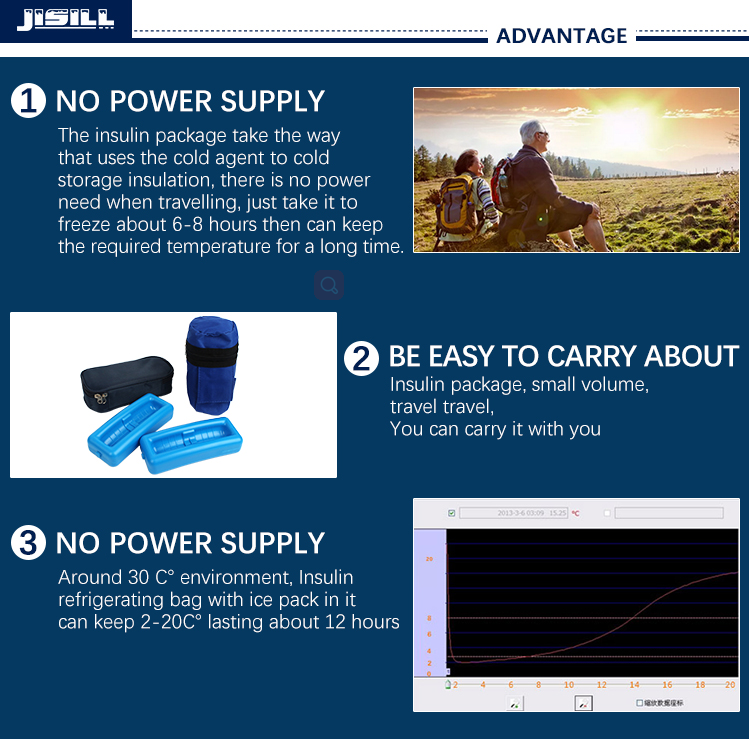 Product Pictures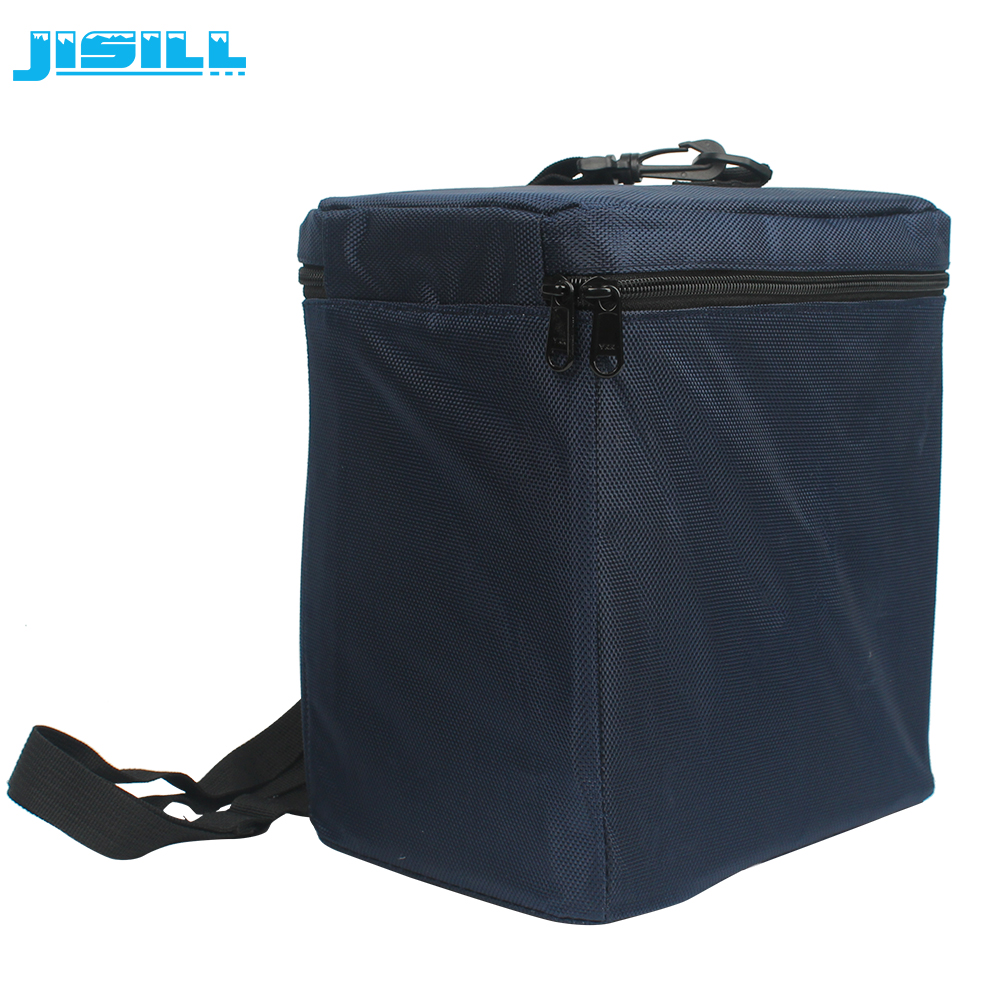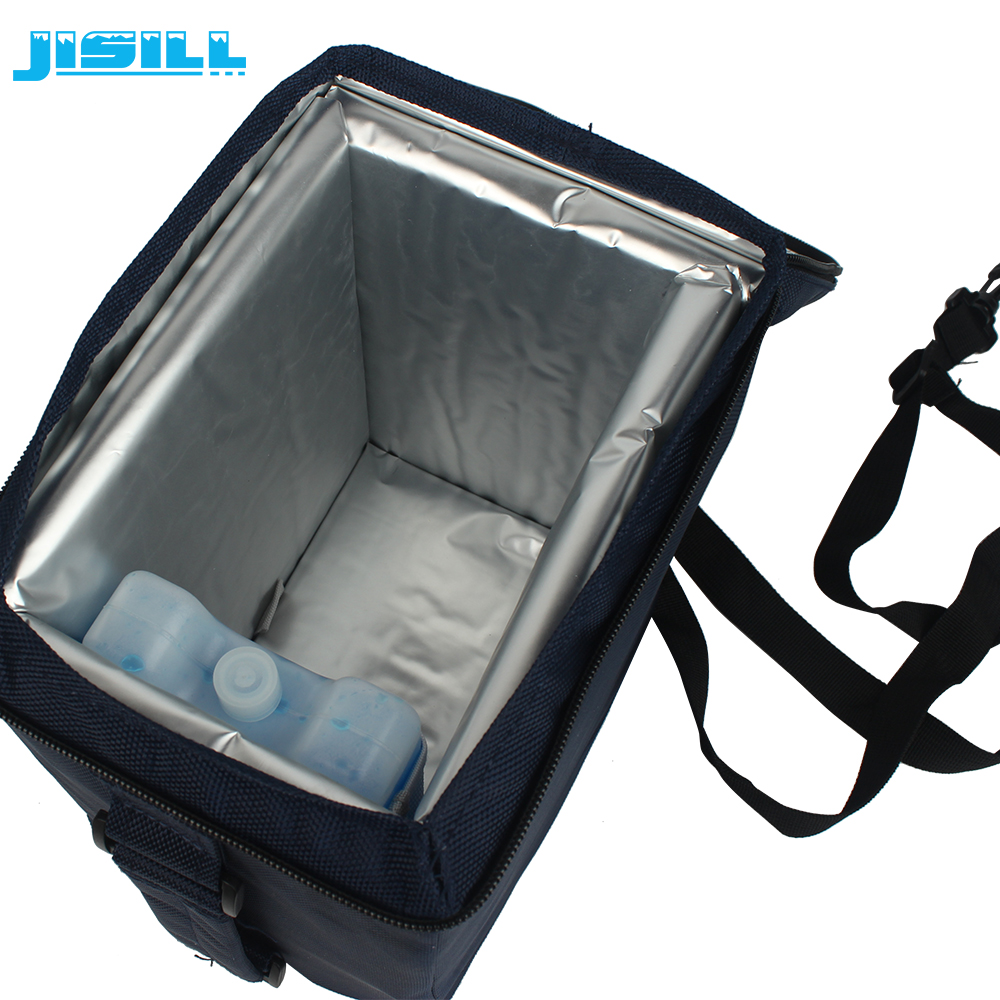 Reusable Ice bricks , It is one of the main accessories In order to maintain temperature you want .
It can also according to customer requirements to custom different temperature of phase change material (PCM) , for example 2-8degree C , -10degree C , -15degree C , -18degree C , -20degree C ,-25 degree C and so on .